Where you can find us! 62860 NE Boyd Acres Rd. Unit B-1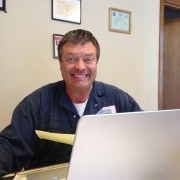 Aaron Gregory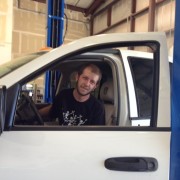 Brandon Gibson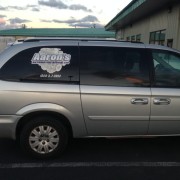 New addition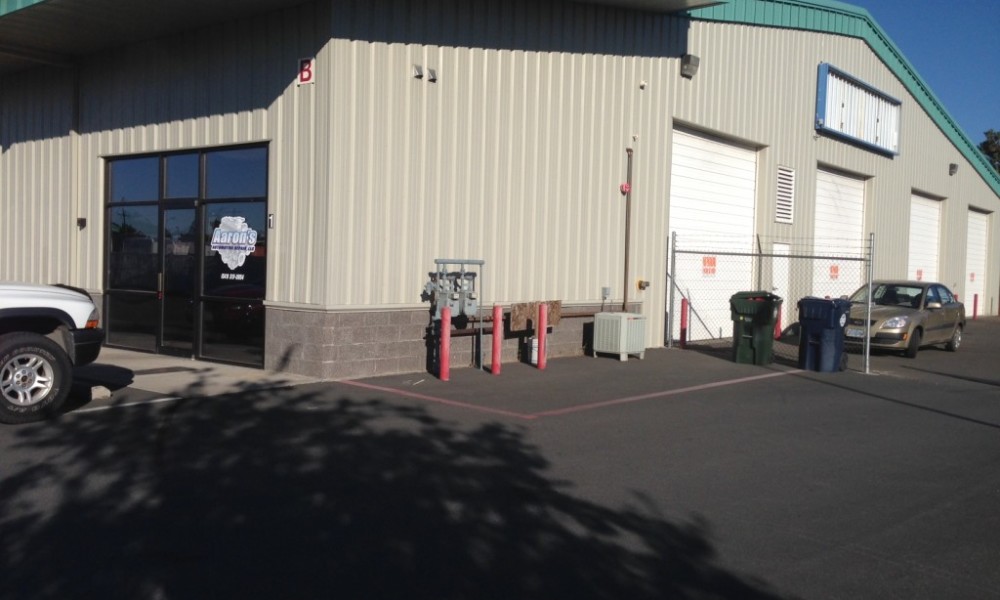 #01
About Aaron-
Aaron has over 20 years of experience and is a Master Certified ASE auto technician specializing in diagnostic, repair, and maintenance. He can work on all foreign, domestic, gas, and diesel vehicles
#02
Best Services
We have all the latest repair and diagnostic equipment to handle all of your automotive needs.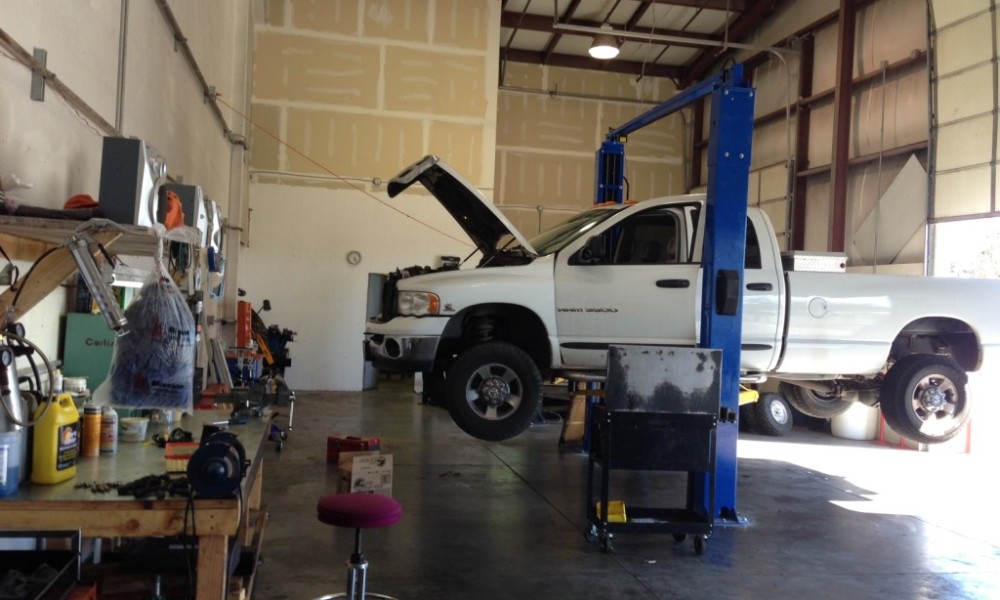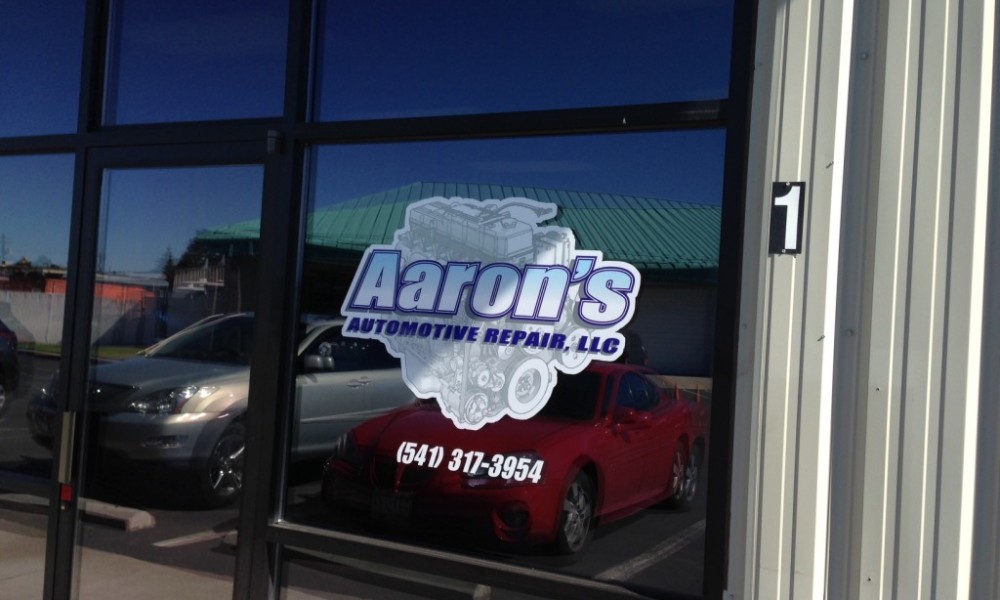 #03
Our works speak for us
Aaron's Automotive repair is diverse in many mechanical aptitudes.  This would include diagnostics, repair and maintenance of boats, motor homes, small gas engines, motor cycles, and even tractor equipment.
#04
Why Aaron's Automotive?
We are passionate about what we do!  Taking care of the customer is our #1 priority!